 info@ampropertyservices.co.uk
Expert brickwork cleaning services in your local area
Don't let the dirt, grime, and other substances leave long-lasting stains on brick walls. Contact AM Property Services today and let us take care of your external brickwork cleaning.  We provide efficient brickwork cleaning services designed to restore brick walls to their former glory. Has it been a long time since your exterior walls have been cleaned? The exterior brickwork of any property can look weathered and dull after a period of time, AM Property Services can provide a professional external brickwork cleaning service returning the original clean look, like the day they were first installed.
We use a variety of cleaning processes to remove as many stains as possible and give the brickwork of your home or business a new lease of life. Over the years, brickwork can suffer from efflorescence, mortar staining, calcium staining, vanadium staining and manganese staining. 

- Efflorescence is caused by excess moisture from an external source that leaves salt deposits on the masonry surface
- Mortar staining is a result of poor quality smeared pointing or a sloppy bricklaying job
- Calcium staining happens when cement and bricklaying sand with clay sets and reacts, leaving a milk-coloured stain
- Vanadium staining appears due to a number of factors and leaves a yellow, green or reddish-brown stain
- Manganese stains happen when water penetrates the brick and mixes with the manganese used in manufacturing bricks. This leaves a dark blue brown stain on the surface

We can neutralise and remove these stains in a short period of time and without leaving other stains, such as acid burn, which is a sign of a sloppy cleaning job.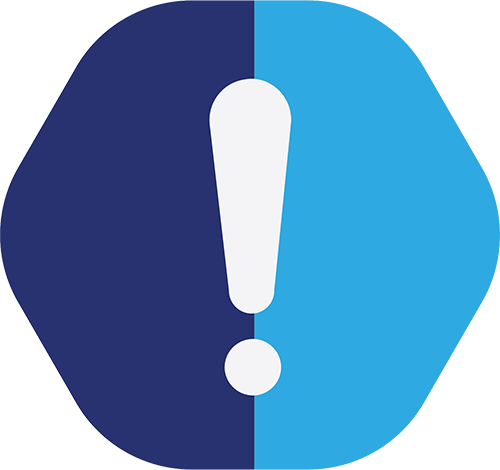 Trust the professionals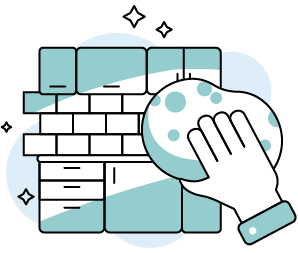 Wide range of services
AM Property Services specialise in all aspects of cleaning whether it be internal, external, commercial or industrial cleaning.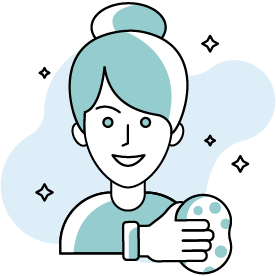 Expert cleaning team
Our cleaning experts have all been carefully selected and vetted to ensure we have the right professionals for each project, they are highly trained, CRB checked and fully insured.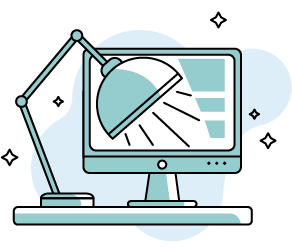 We have 5* reviews
Customer service is always our priority, take a look at our reviews to see for yourself what our happy customers have to say about our work.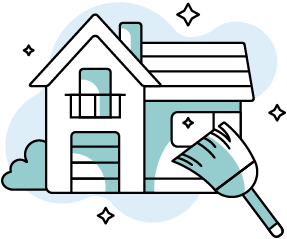 Latest equipment
We use the latest equipment, methods and products to produce amazing results. When it comes to maintaining your property, its always best to call in the professionals!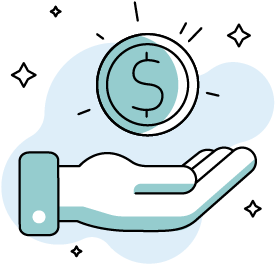 Competitive rates
We pride ourselves on offering outstanding value to our customers. Not only do we promise a 5* clean we also offer competitive prices, so give us a call for a quote.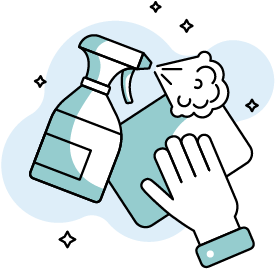 Attention to detail
As a company we take great pride in what we do, all our services can be customised according to your cleaning needs.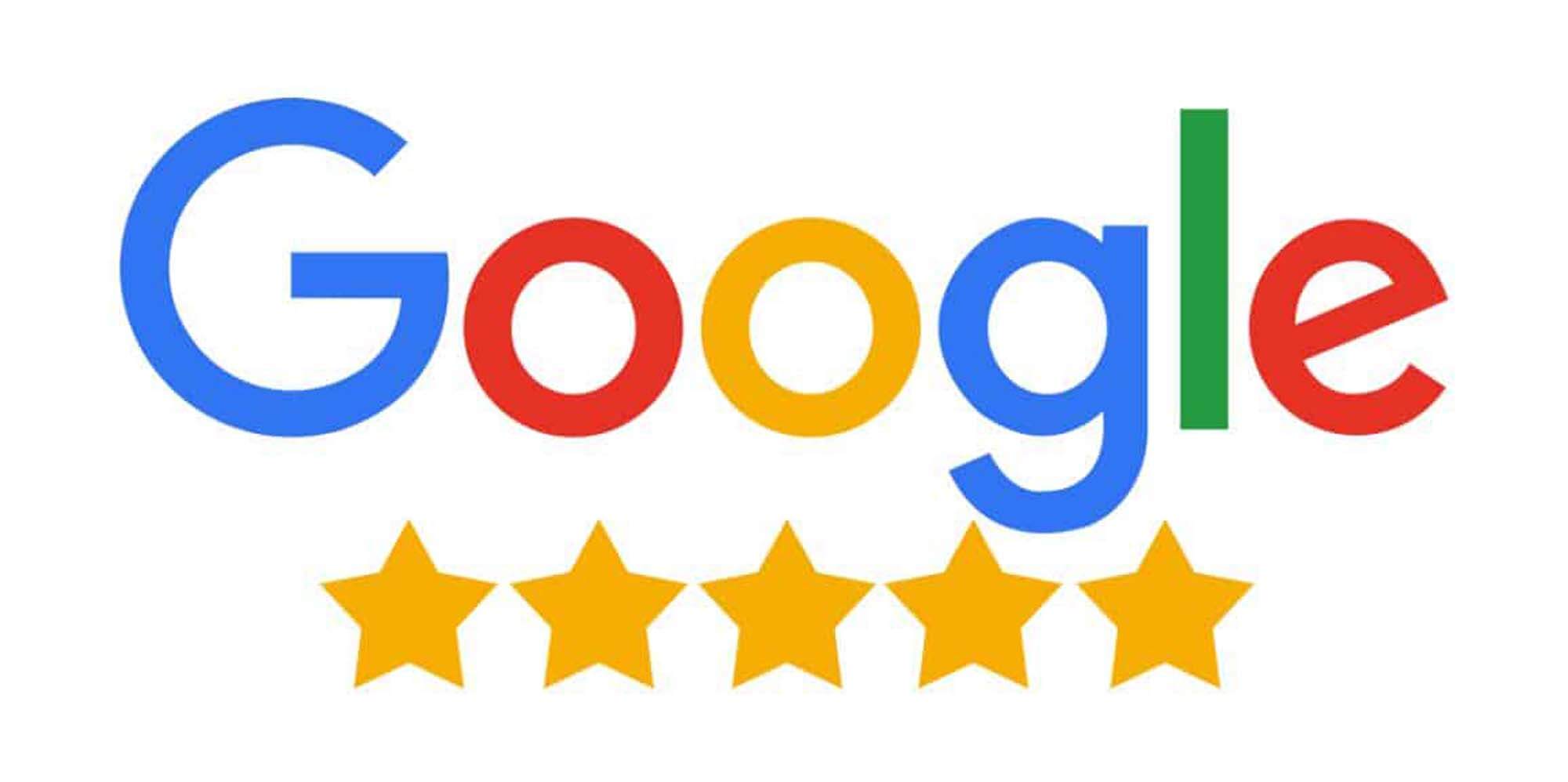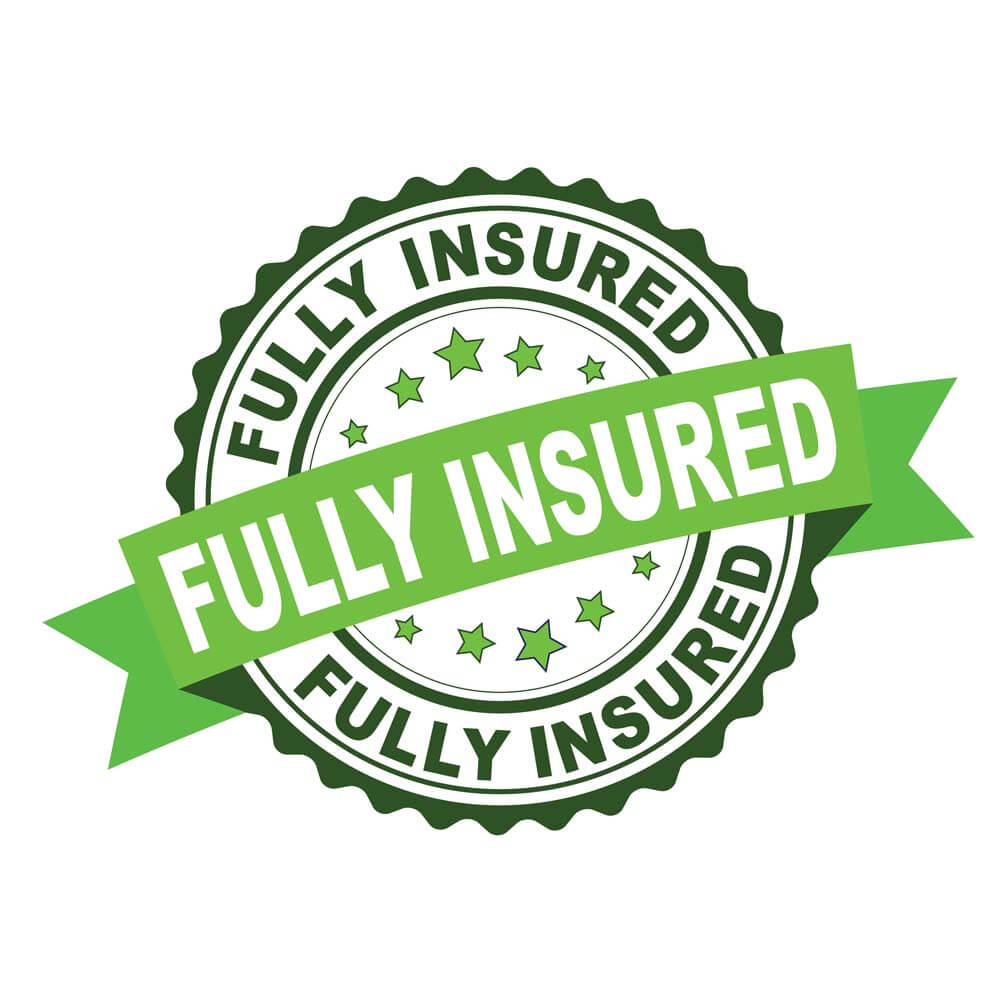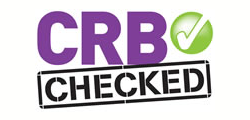 ---