 info@ampropertyservices.co.uk
Solar panel cleaning in your local area
Our friendly team of fully trained experts specialise in the cleaning of solar panels on both domestic or commercial properties.  Solar panels are possibly the main source of supplying energy to your property, they are subject to all aspects of weather elements along with debris, therefore correct cleaning maintenance should be a priority. Incorrect maintenance of your solar panels can not only damage them which will prevent them from working correctly, but it could possibly invalidate your warranty.  The panels absorb the rays from the sun and convert them into energy, therefore the more sun the panels absorb the more energy the panels create.
Clean solar panels can increase their efficiency by at least 20% so regular cleaning can be vital. We recommend that the solar panels are cleaned twice a year to keep your system functioning correctly and working at peak performance. Our solar panel cleaning services use the correct eco-friendly products that will leave your panels sparkling and we can guarantee that they will not cause any damage to your property. Did you know…

Bird droppings – heavy soiling from bird droppings on to the solar panels is one of the biggest issues as they become increasingly stubborn once dry.  Dependant on the weather the bird droppings can dry onto the panels, which means rain water will not be enough to wash it away, this can then cause corrosion problems with your panels.

Pollen/Pesticides – pollen and pesticides leave a sticky residue on the solar panels as they are adhesive substances, this can then cause other substances to stick to the panels.

Rain – rain alone leaves a residue on the panels which causes them to not work to their full capacity.

Pollution - industrial solar panels close to factories or main roads are subject to a build-up of pollution from factory fumes and smoke, some areas are prone to a larger degree of dust which can also cause a build up on the panels.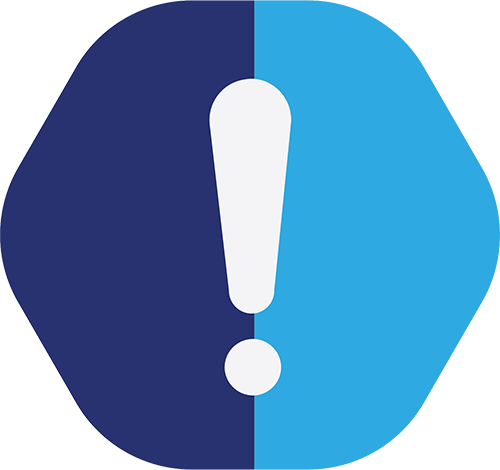 Trust the professionals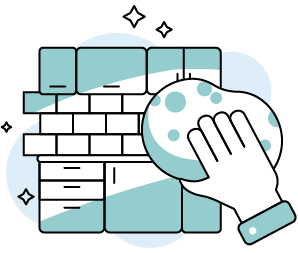 Wide range of services
AM Property Services specialise in all aspects of cleaning whether it be internal, external, commercial or industrial cleaning.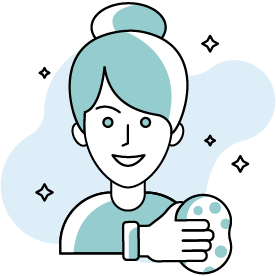 Expert cleaning team
Our cleaning experts have all been carefully selected and vetted to ensure we have the right professionals for each project, they are highly trained, CRB checked and fully insured.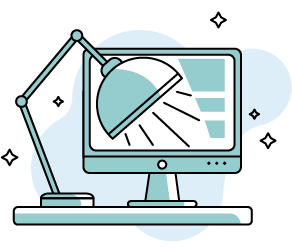 We have 5* reviews
Customer service is always our priority, take a look at our reviews to see for yourself what our happy customers have to say about our work.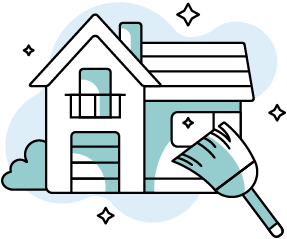 Latest equipment
We use the latest equipment, methods and products to produce amazing results. When it comes to maintaining your property, its always best to call in the professionals!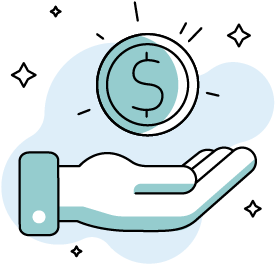 Competitive rates
We pride ourselves on offering outstanding value to our customers. Not only do we promise a 5* clean we also offer competitive prices, so give us a call for a quote.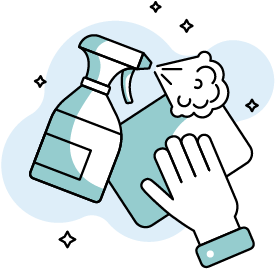 Attention to detail
As a company we take great pride in what we do, all our services can be customised according to your cleaning needs.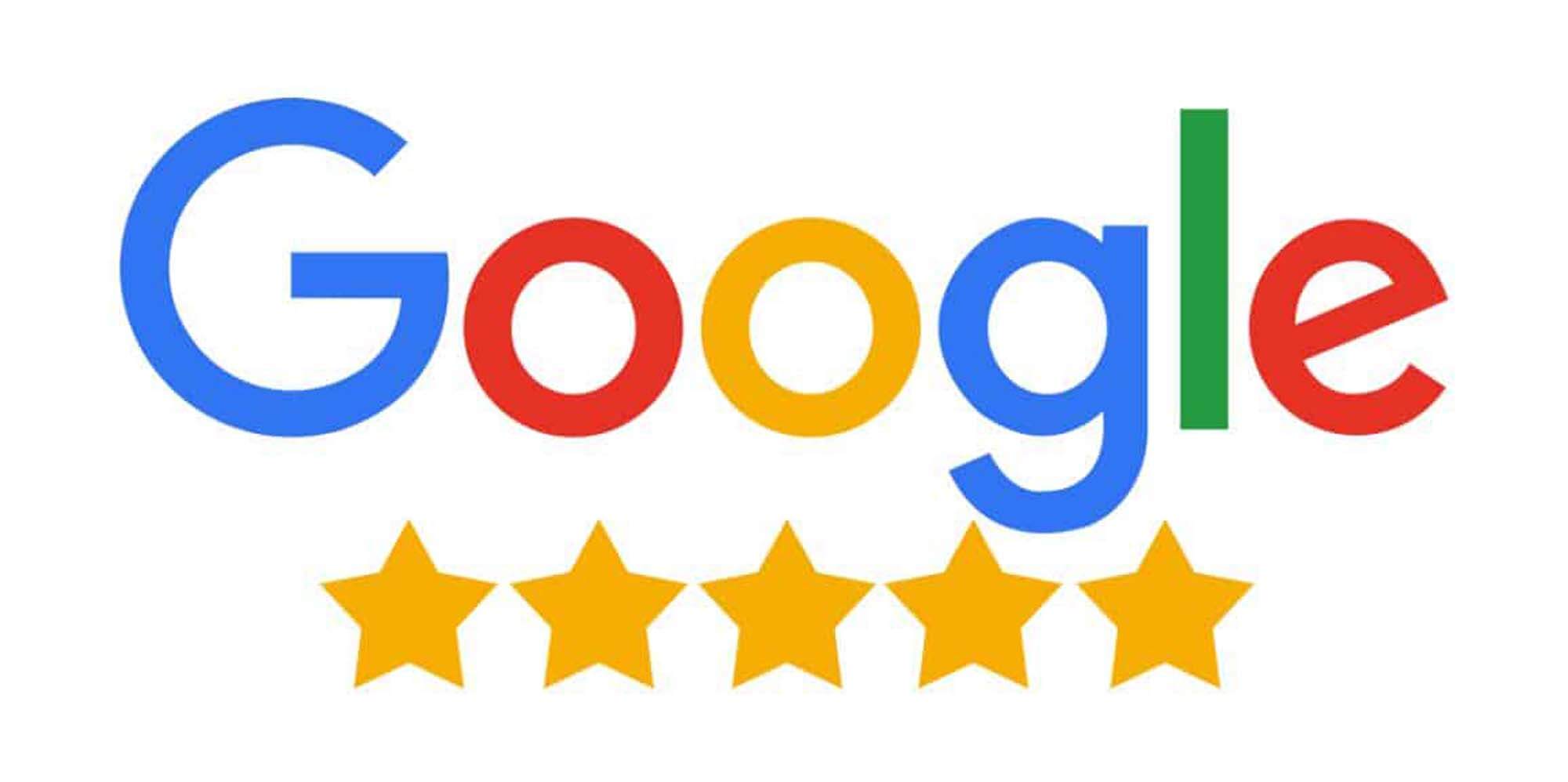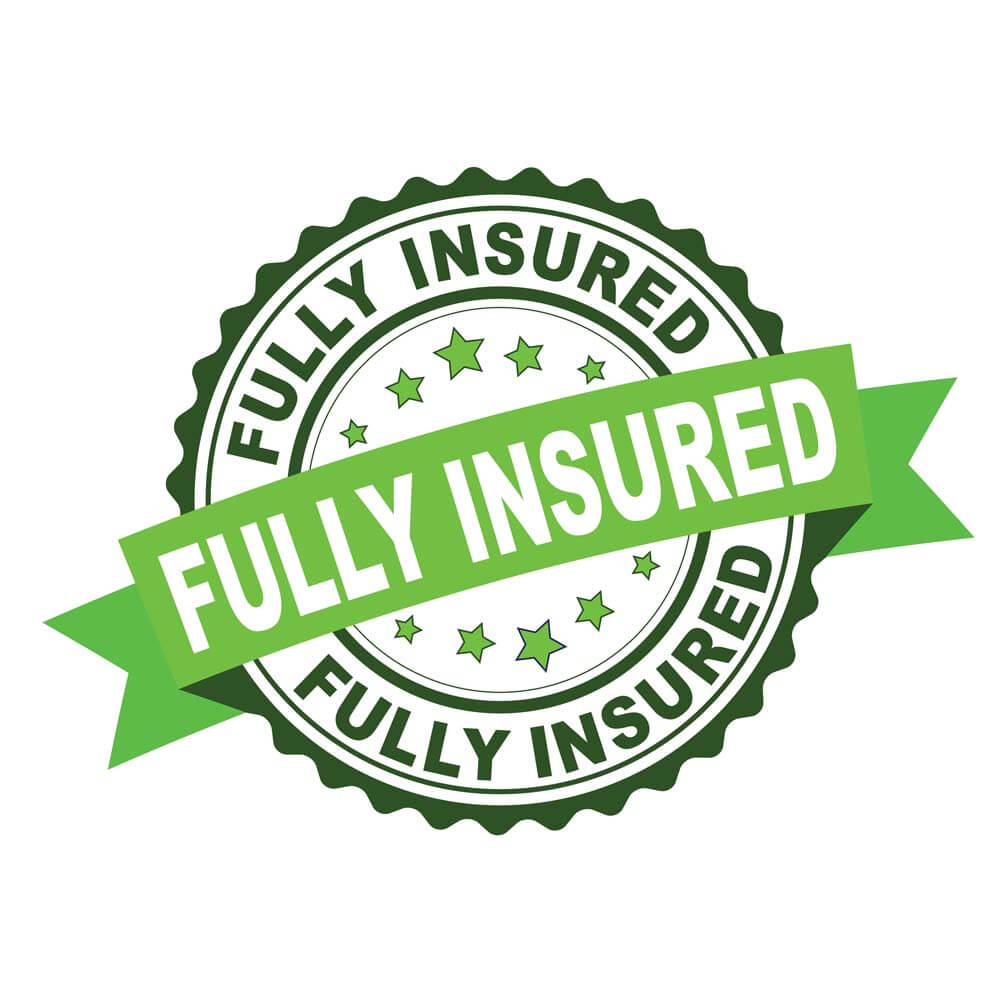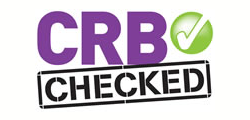 ---