 info@ampropertyservices.co.uk
Cladding cleaning service in your local area
Is the cladding on your building or premises looking tired and weather beaten? The weather can take its toll and make your property look uncared for, having a dirty exterior can give potential visitors/customers the wrong impression. AM Property Services has many years experience, our cleaning team specialises in cleaning all types of cladding in residential, industrial and commercial properties.
Cladding is a protective covering attached to your property to protect it from all the weather elements, improve the look of the property and act as a thermal insulation. We have experience working at all different types of properties: warehouses, factories, distribution depots, schools, multi story buildings, shopping centres, hospitals, public houses, historic buildings, stadiums, timber cladding, metal cladding, uPVC cladding, tile cladding, shingle/stone cladding, weatherboard cladding, vinyl cladding and brick cladding. Each type of cladding requires a different style of cleaning method.  Our cladding cleaning team are fully trained and qualified in all aspects of cladding cleaning which will make your property stand out from the rest.  Our experts are fully experienced to know which method of cleaning and which solution each cladding surface requires.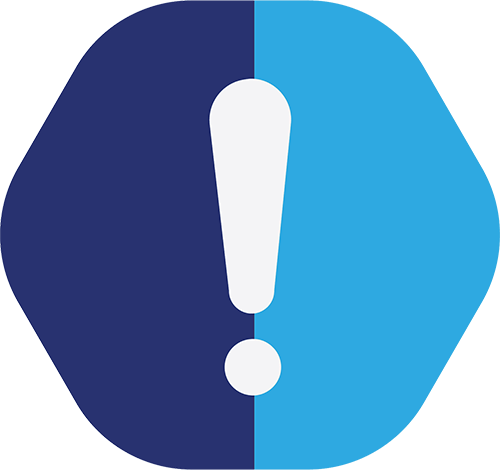 Trust the professionals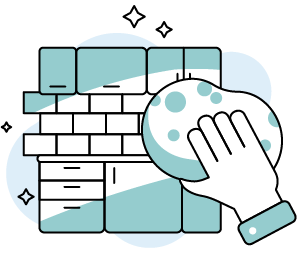 Wide range of services
AM Property Services specialise in all aspects of cleaning whether it be internal, external, commercial or industrial cleaning.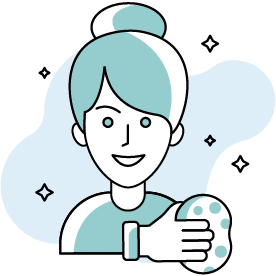 Expert cleaning team
Our cleaning experts have all been carefully selected and vetted to ensure we have the right professionals for each project, they are highly trained, CRB checked and fully insured.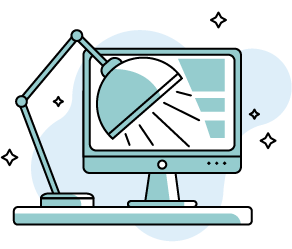 We have 5* reviews
Customer service is always our priority, take a look at our reviews to see for yourself what our happy customers have to say about our work.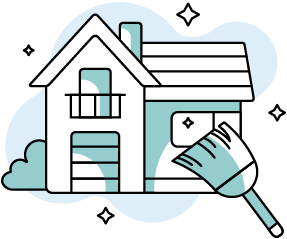 Latest equipment
We use the latest equipment, methods and products to produce amazing results. When it comes to maintaining your property, its always best to call in the professionals!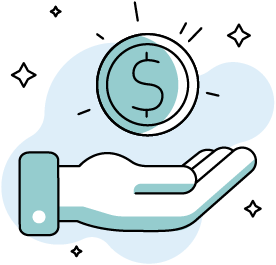 Competitive rates
We pride ourselves on offering outstanding value to our customers. Not only do we promise a 5* clean we also offer competitive prices, so give us a call for a quote.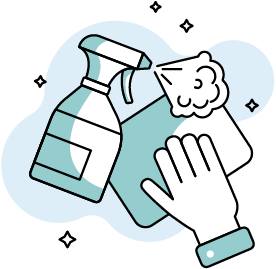 Attention to detail
As a company we take great pride in what we do, all our services can be customised according to your cleaning needs.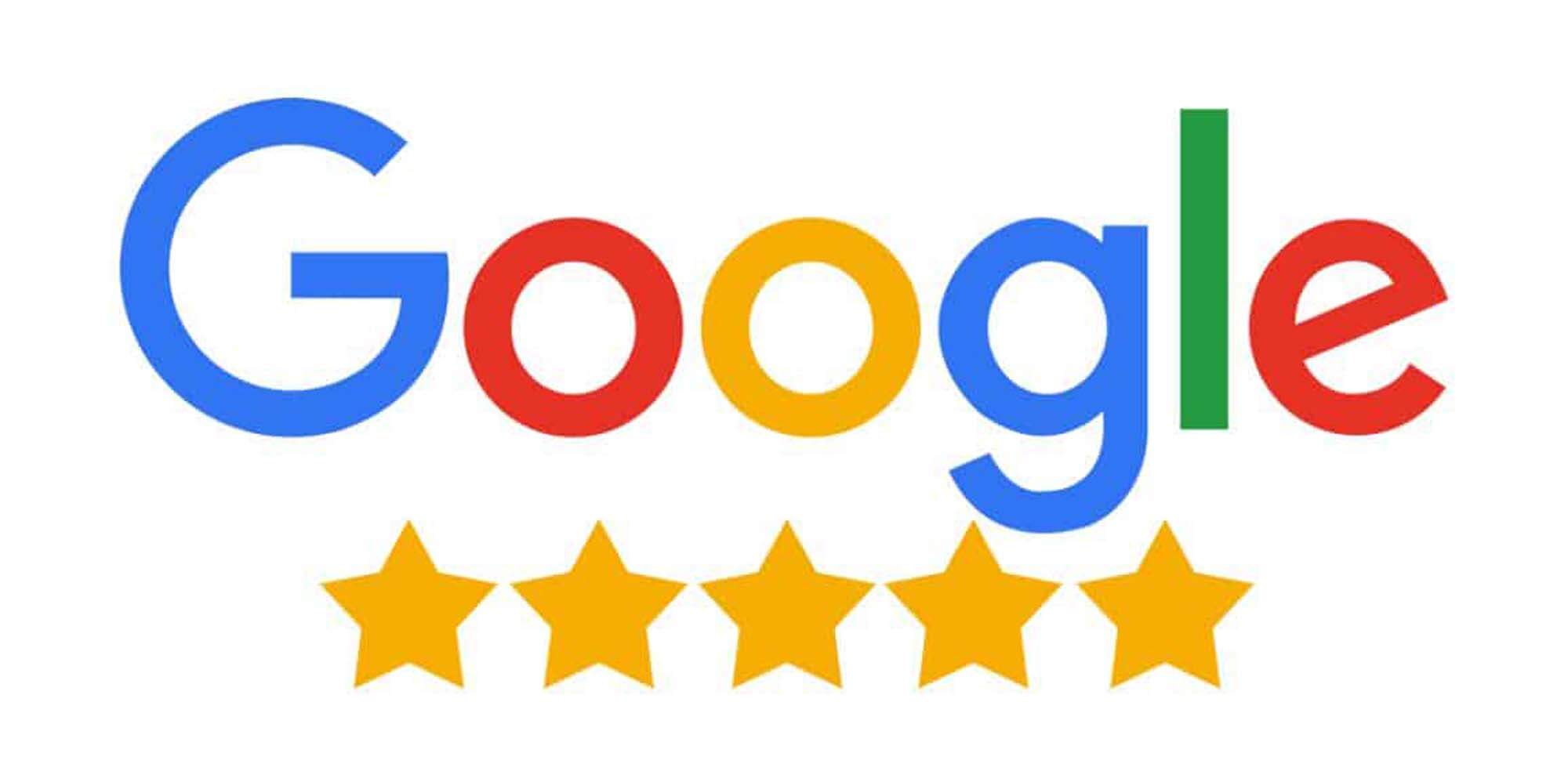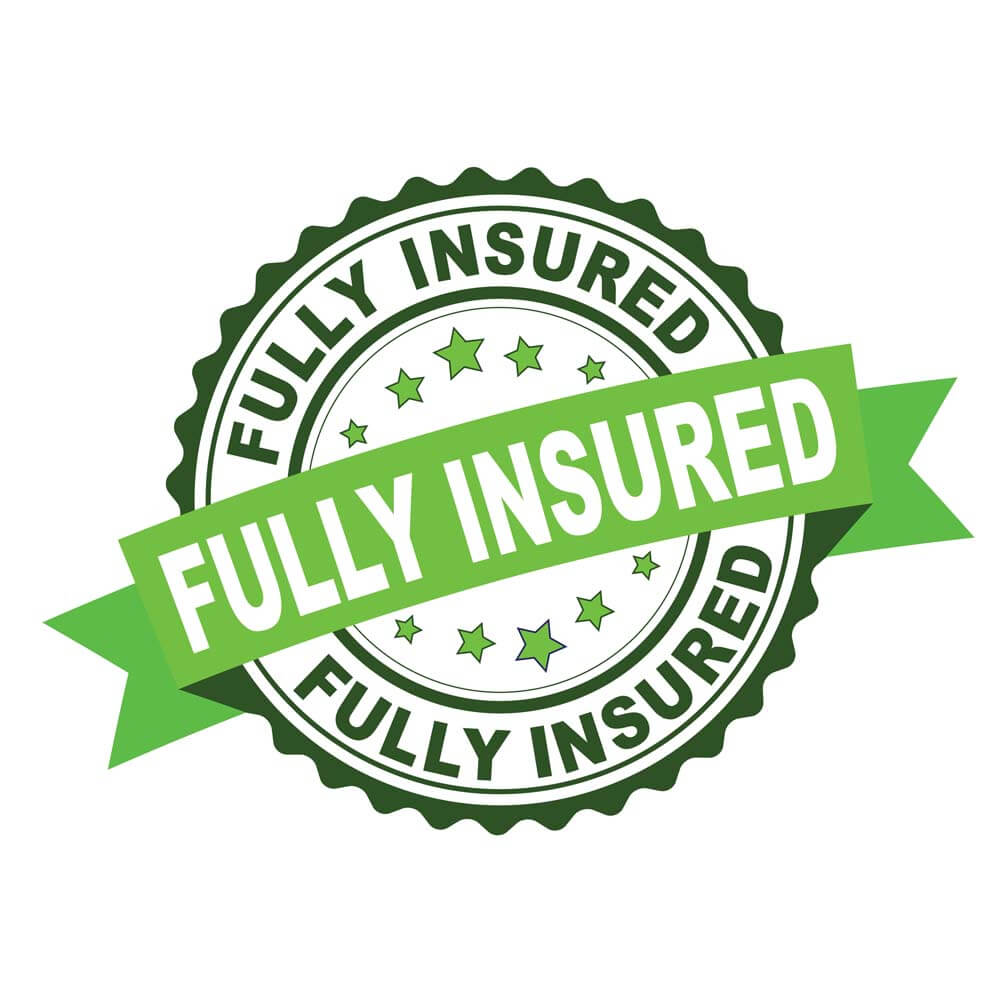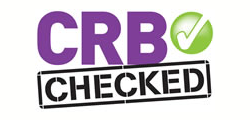 ---